Lamps and accessories
Lamps and accessories
Lamps
Lamps and lighting in general are an essential and indispensable part of everyday contemporary life. Just imagine your life without lamps; imagine how many of your regular activities would be virtually impossible without them. The ELMARK online shop has a wide variety of lamps and lighting products for homes, offices, public areas and other spaces. Our product range includes fluorescent and gas discharge lamps, LED lights and even special design solutions to improve the appearance and atmosphere in the area to be lit. See below for information about each of the individual groups of lamps available on our site, along with their features and most important characteristics. There are also tips on choosing the most appropriate lighting to meet your personal needs.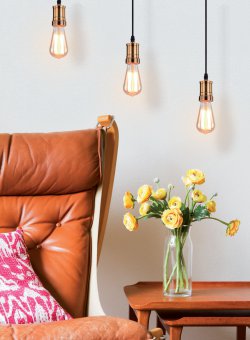 Lamp - 1
A brief history of lamps
The history of modern lamps dates back to the first half of the 19th century, when Humphrey Davy showed his invention to the world: a carbon lamp that worked with two wires and charcoal. The next step in the development and evolution of this product was the incandescent bulb made by Thomas Edison. Although from today's point of view incandescent bulbs are considered energy-inefficient devices with too short a service life, they were a real innovation for their time. They were used for a long time before being replaced by compact fluorescent lamps. But now, most consumers are already heavily reliant on LEDs that are the most energy efficient, convenient and environmentally friendly. See below for more information about the various types of lamps used during different periods.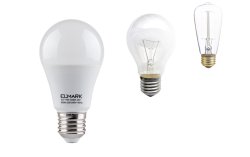 Lamp - 2
Lamps: types and characteristics
Gas discharge lamps produce light by passing an electric current through a dilute gas. In most cases, the dilute gas is argon, neon or another inert gas. Good illumination is the main advantage of gas discharge lamps, but additional electronic components are needed to regulate the flow of current through the dilute gas.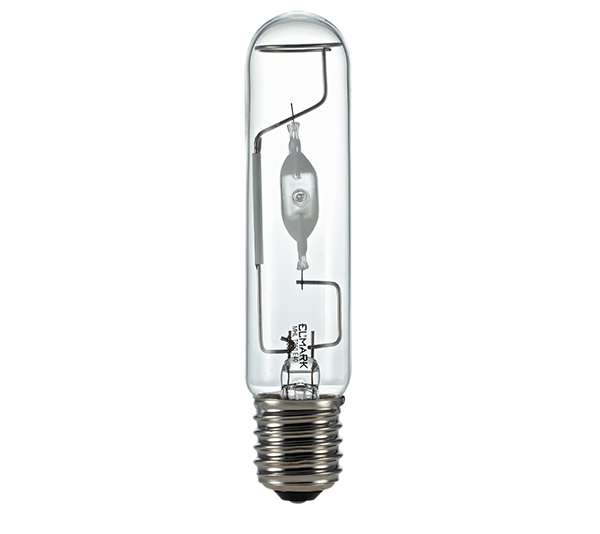 Lamp - 3

Fluorescent tubes –also called fluorescent lamps, are actually gas discharge lamps. Their structure consists of a glass vessel covered on the inside with a luminophore and containing dilute gas. In the past, fluorescent tubes were widely used as an alternative to incandescent lamps, but today in commercial, industrial and public buildings they have almost completely been replaced by LED tubes.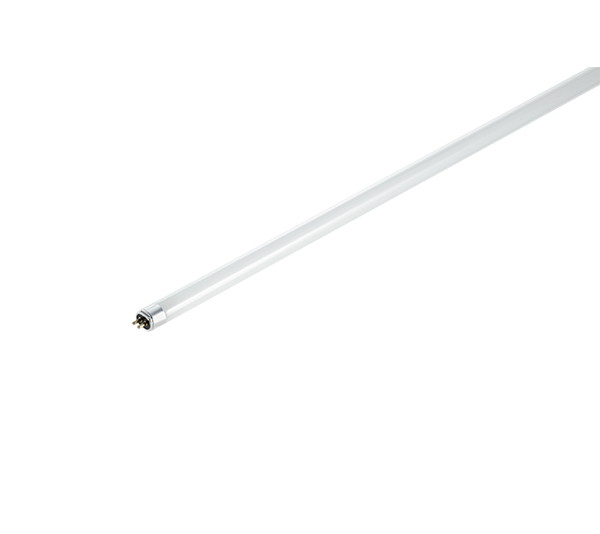 Lamp - 4
Compact fluorescent lamps: – like fluorescent tubes, compact fluorescent lamps were made to replace incandescent lamps. With their smaller size suitable for individual rooms, e.g. in a standard house or apartment, they were the best alternative for most households. Of course today the situation is radically different. Compact fluorescent lamps are already obsolete and used less and less frequently.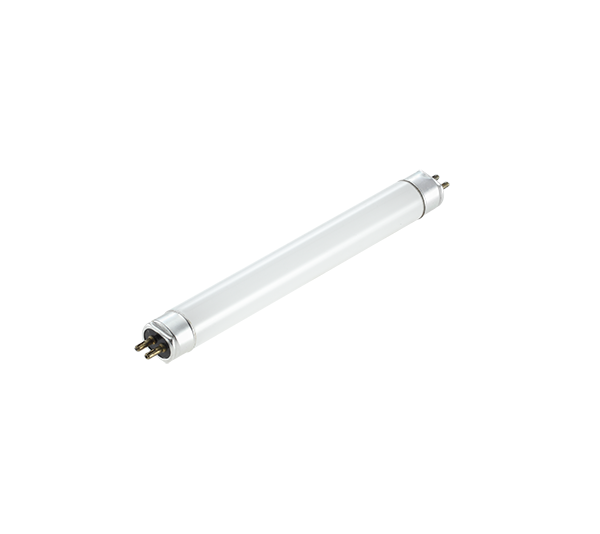 Lamp - 5
LED tubes – in turn have replaced the fluorescent tubes mentioned above, which were previously used. LED tubes are yet another category that takes advantage of the features and benefits of LED lighting. They are tube-shaped and provide soft, even light throughout the room. These LED lamps are mainly used in offices and business buildings, commercial premises, shopping malls, supermarkets, hospitals, schools and other public places with a significant concentration of people. Both standard LED lamps and LED tubes reduce expenditure on lighting and have a long service life
Lamp - 6

LED lamps – are now the most popular and often used lighting units. They have successfully taken the place of incandescent lamps and compact fluorescent lamps. You are probably aware of most advantages of LED lighting, but we will still mention them briefly. LED lamps consume up to 80-90% less electricity than traditional lighting and will undoubtedly reduce household electricity bills in the long run. They have a very long service life (between 20,000 and 30,000 working hours) and you will not have to keep changing them. In addition, LED lamps do not emit harmful substances and by using them you will contribute to the overall effort to preserve the natural environment of our planet.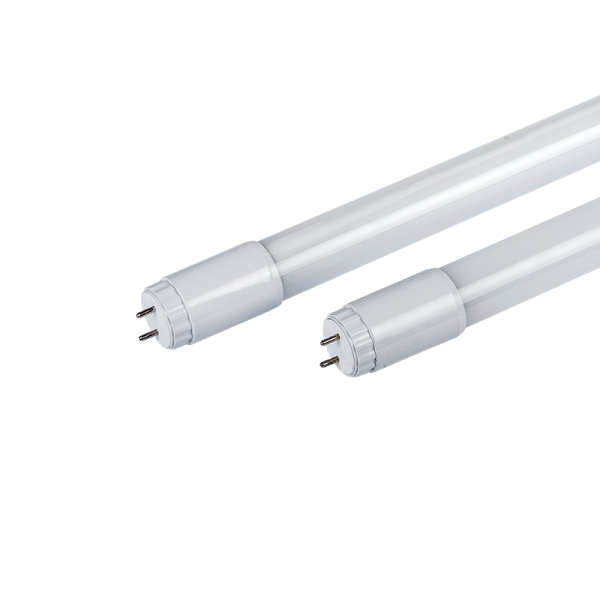 Lamp - 7

Vintage lamps – represent a return to a furniture and interior style typical of the middle of the last century. With their exquisite old-fashioned designs, vintage lamps fit perfectly into this kind of atmosphere. These lamps can be combined with interior features made of all types of materials: metal, wood, glass, etc. Vintage lamps are currently used in the home and in bars, restaurants and entertainment venues. If you want to combine vintage style with the benefits and advantages of modern LED lighting, at ELMARK we have the right suggestions for you. Vintage LED lamps are available in our product range in a wide variety of shapes and sizes. They are ideal for creating a period atmosphere in particular rooms and at the same time they keep electricity bills down only need to be changed infrequently.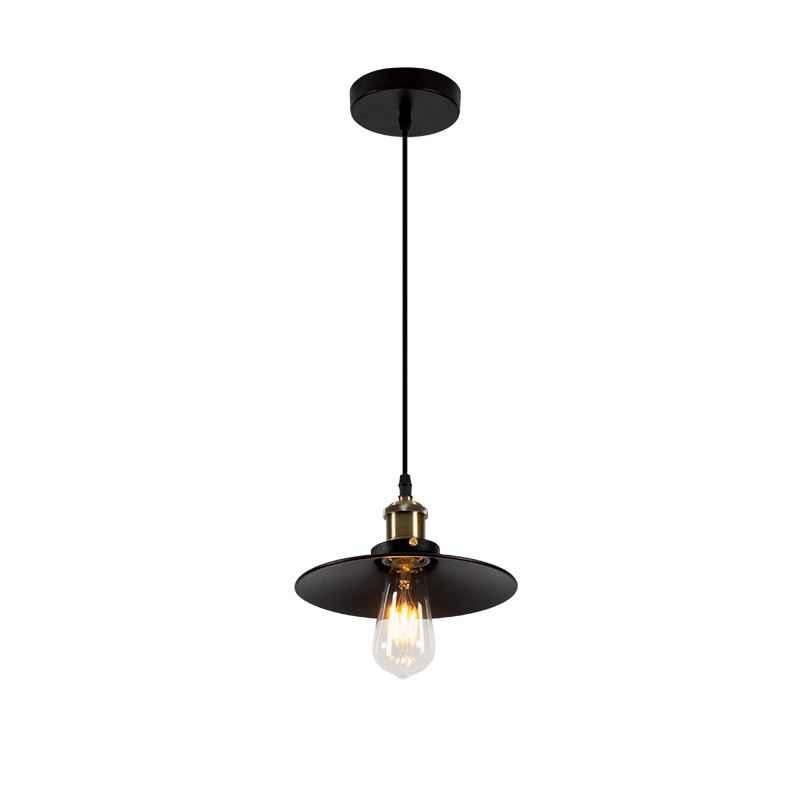 Lamp - 8
How to choose the right lamps for your needs
As described above, there is a variety of lamps on the market, each with its own features and distinctive characteristics. But particular lamps in each category can also differ in their power, shape, colour temperature, etc. With such a wide variety of lamps, it can sometimes be difficult to select the right one. To help you to choose, we will give you some helpful tips on finding the right lamps to match the characteristics of your premises and to meet your personal requirements.
- choice of lamps: the first thing to consider is the type of room. If you want to light a large room you will of course need a more powerful lamp. The type and purpose of the room and the colours of the walls are also important. For example daytime white light (4000 - 4300 K) is a good choice for offices and workplaces where their neutral colour generally helps to make a relaxed and comfortable working environment. In your house or apartment, on the other hand, warm white light (2700-3000 K) is advisable because it creates a cosy and pleasant home atmosphere.

Lamp - 9

- choice of lamps: whatever you want to achieve, lamps can be used for different purposes. One of their most common purposes is simply to provide enough light for everyday activities and tasks. But they are also used for decorative purposes and for special atmospheric effects in a room. If your aim is the former, the characteristics you should be most interested in when choosing a lamp are its power rating and the brightness of the light. But if you want to use your lighting for decorative purposes and to create a pleasant atmosphere, you should choose dimmable lamps. In other words, they can be adjusted and adapted to suit the user's wishes at any particular time. Vintage lamps are also suitable in this situation as mentioned above.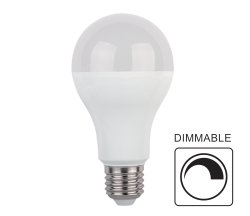 Lamp - 10

- choice of lamps: the brightness of the emitted light is measured in lumens (lm). The more lumens an LED lamp has, the brighter the light (at identical power levels measured in watts). The lamp descriptions in the ELMARK collection contain accurate information about the value of this variable, which will make it much easier to decide what best to buy.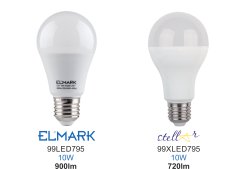 Lamp - 11

- Choice of lamps: the light diffusion angle should not be forgotten as it determines the atmosphere in the room or space to a large extent. A wider angle naturally results in better and more evenly dispersed light throughout the room, while a narrower angle focuses the light on a particular point or interior feature.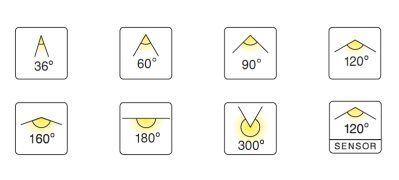 Lamp - 12

ELMARK is where you can buy any type of lamp and carry out your individual lighting project the way you planned it in advance. Check out our product range and, if you need help or advice, call our specialists who will answer all your questions and queries.
Lamps: types and characteristics