ABOUT US
ABOUT US
About the company
ELMARK has over 20 years of experience in production and distribution of low voltage and lighting. Our company ranks among the market leaders in Europe.
Currently, the company has locations in 11 countries: Bulgaria, Romania, Serbia, Greece, Bosnia and Herzegovina, Croatia, Hungary, Slovakia, Slovenia, UK and the UAE.
We continue to grow our distribution network, which is currently positioned in over 60 countries worldwide.
Our well-diversified product portfolio includes effective and reliable solutions for the end and business customers.
Our production base and test centers are strategically located in Europe and cover an area of 10000m2.
ELMARK has received INTERTEK's international recognition for safe and reliable products manufactured in accordance with European safety requirements and quality standards.
During our long-standing partnership with Allianz, Germany we have not received a single claim for international insurance, which covering damages resulting from actions or omissions.
Get to know us (time for watching 1:04)
Learn more about Elmark`s production (time for watching 13:17)
Our Vision
We have an ambition to be always your leading electrical, outdoor and indoor lighting company.
Our Mission
Providing effective and reliable solutions is a priority for us. Our aim is to provide innovative and digital solutions for fast and easy managing of the supply- a mobile application and e-business portal for our clients and partners.
Our values
» We know that the successful business is based on company`s values. Thanks to them we achieve our goals.
» Expert approach
» High efficiency
» Security
» Trust
» Striving for improvement
Story of the company
In 2000 we created the ELMARK brand.
In the first years we started to produce electrical equipment and electrical materials. After that, we added new product lines to our product portfolio - LED lighting and decorative lighting.
During the years of our work, the company has received numbers of international certificates which guarantee that our production is manufactured in accordance with European standards.
Thanks to our strategic penetration of new markets and new logistics centers, we have increased awareness of our brand.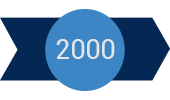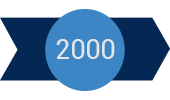 ELMARK opening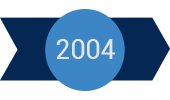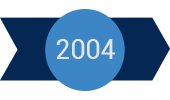 Manufacture of electrical equipment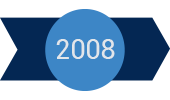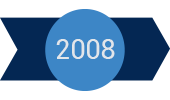 New logistics center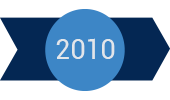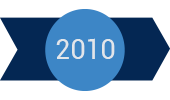 New LED lighting product line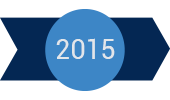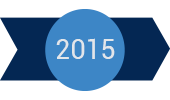 Dubai Trade, Logistics and Test Center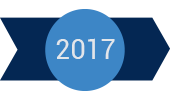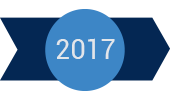 New decorative lighting product line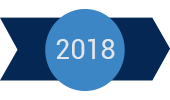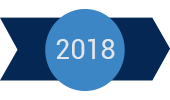 Digital solutions for clients and partners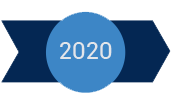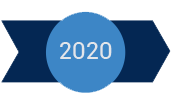 Widen and optimizing our fruitful collaboration with clients and partners
Products
ELMARK`s production is tailored to market`s needs in terms of quality, functionality, price and safety requirements.
Our product line has been evolving according to world's leading trends in energy efficiency and environmentally friendly production. More than 10,000 different items are included in our company`s portfolio, which are suitable for all conditions.